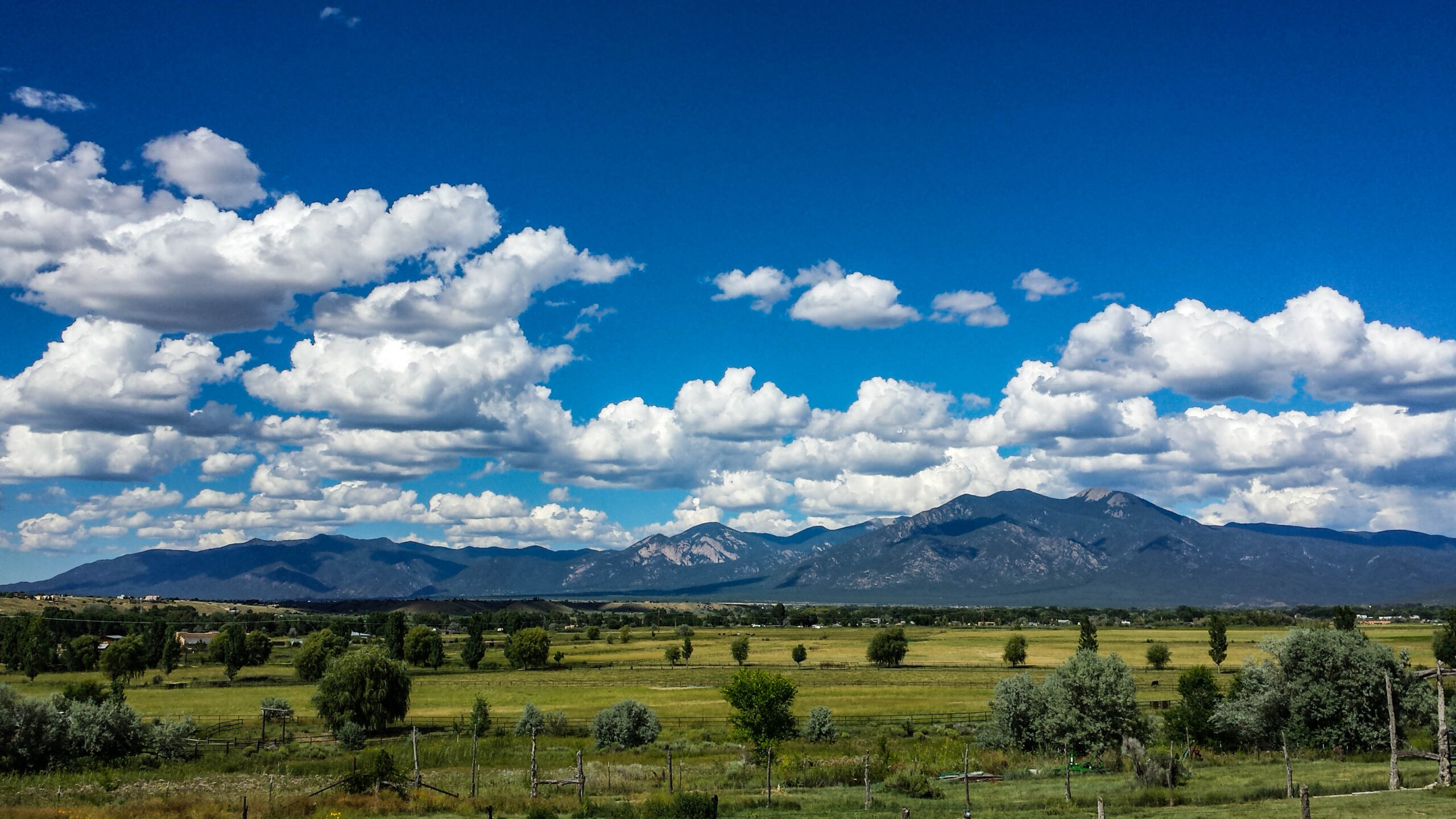 The Lora Company is a boutique brokerage with four highly skilled brokers who prioritize service to clients and managing the details of the real estate business.
We work with all of our clients to meet your individual needs through trust and understanding, ensuring strong relationships for years to come.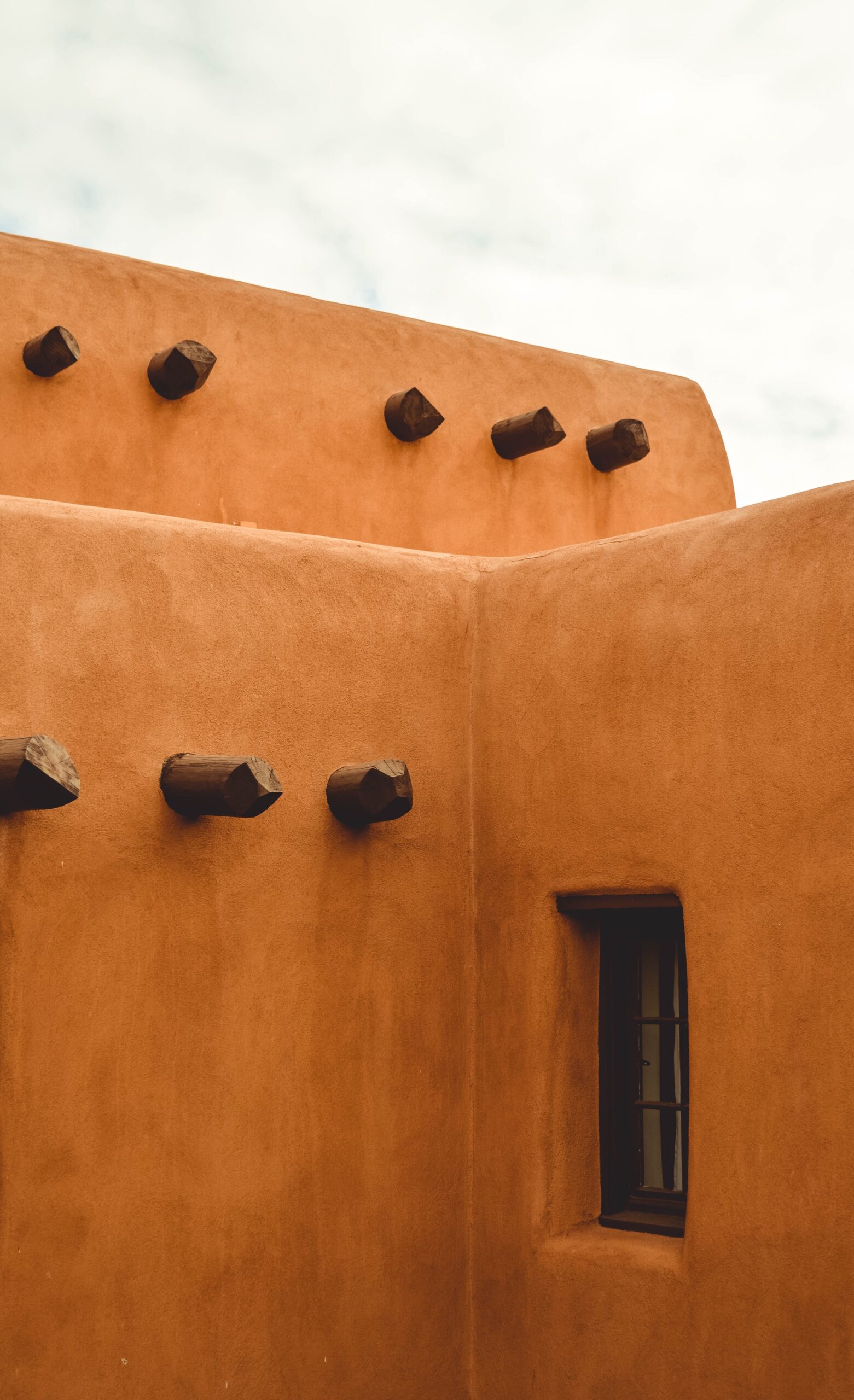 Taos Real Estate
Get the scoop on the current Taos Real Estate climate from experts with over 50 years' combined experience serving clients just like you. Our monthly
Market Reports
offer valuable insight and analysis of current trends.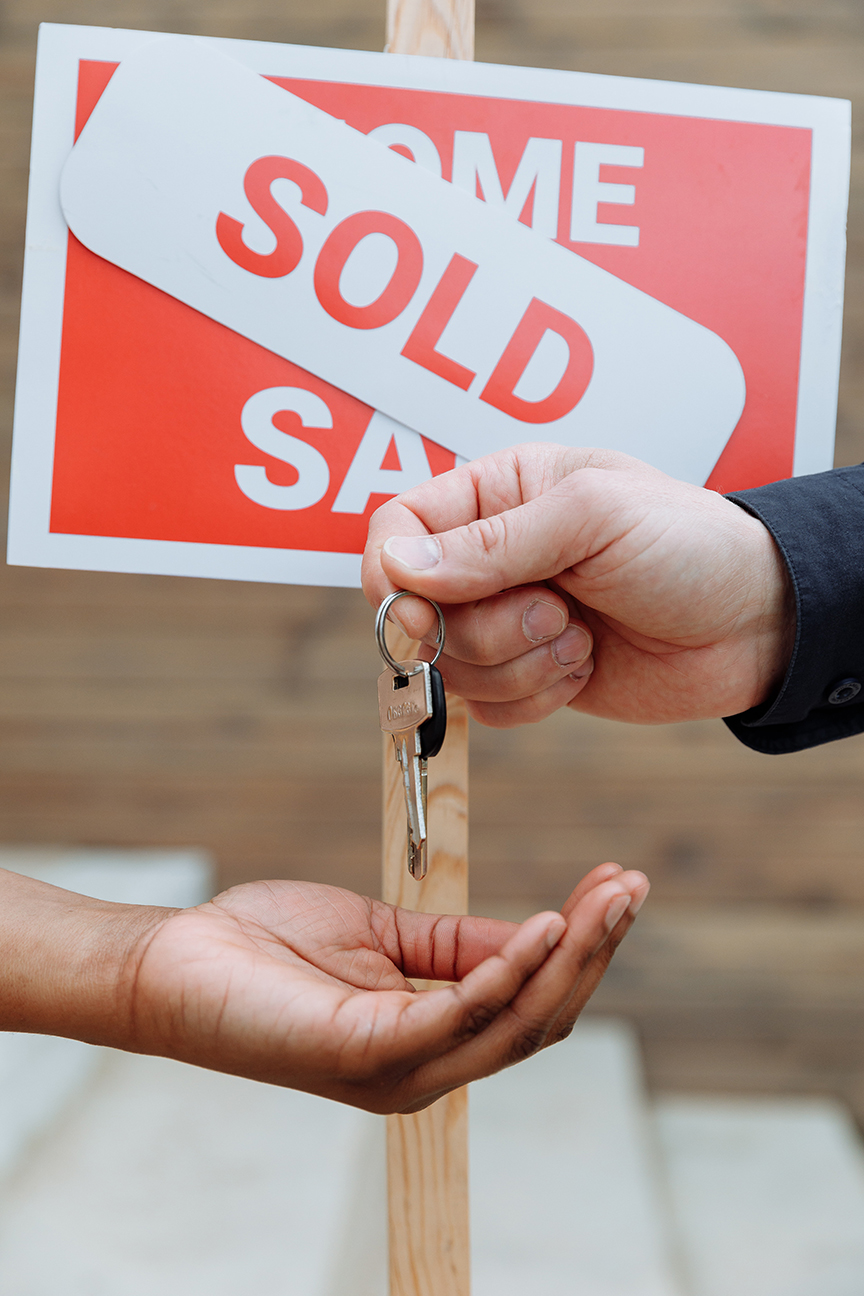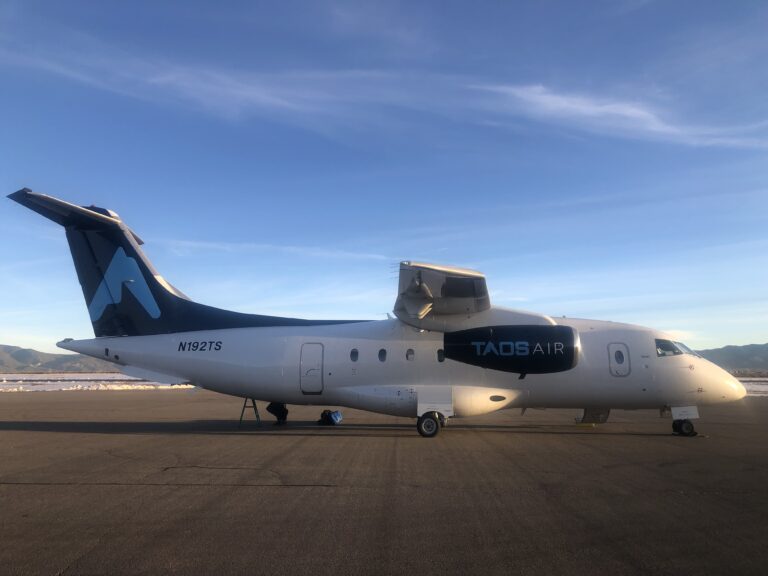 View our curated list of local service providers, Taos resources, and guide to Taos neighborhoods including color guided map to help with all of your needs for buying, selling, or owning your home.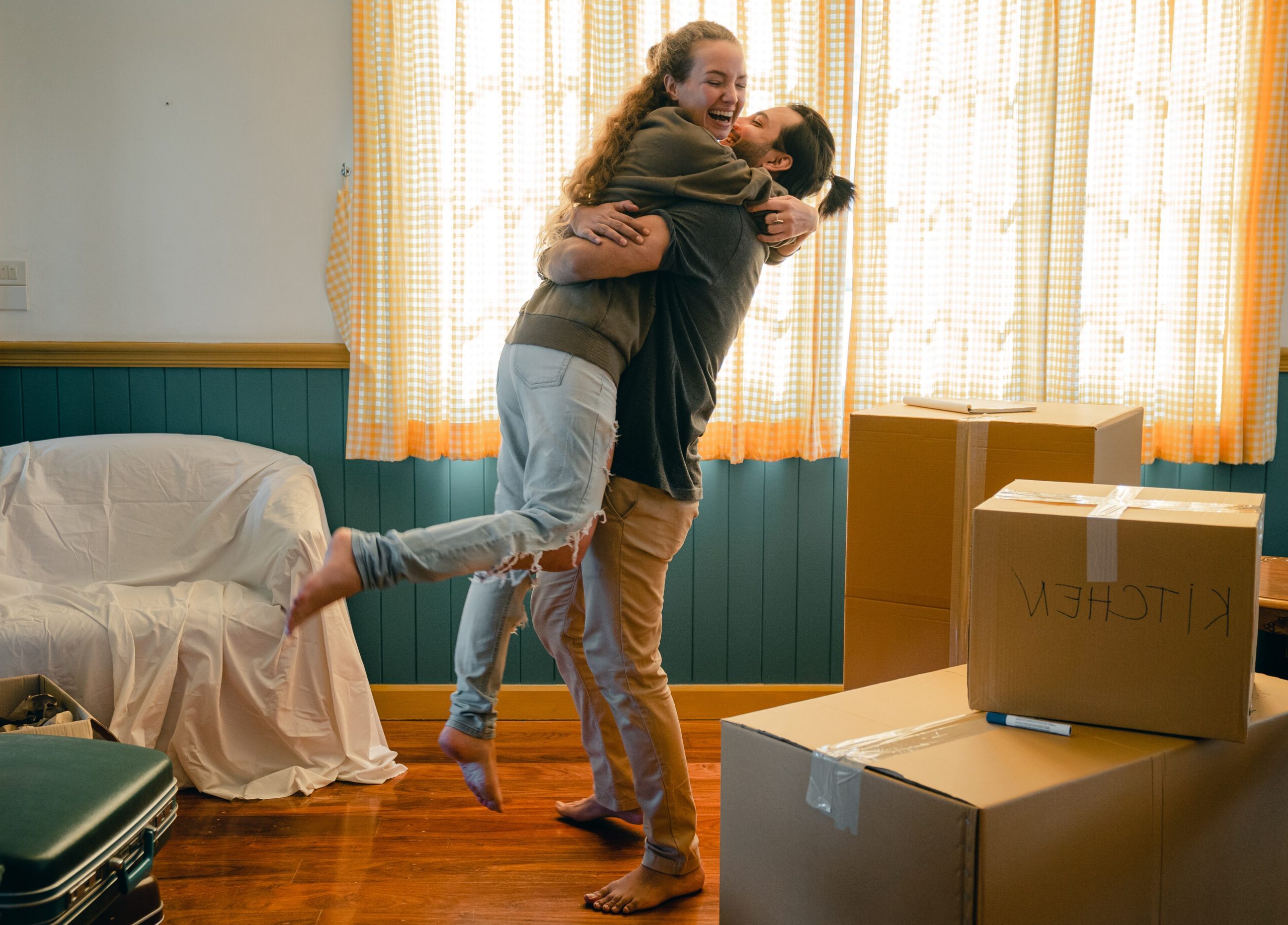 Every month, we at the Lora Company pick our favorite places and things to do here in Taos and write a little feature. These are our personal recommendations from living here for years and sharing in the activities of our vibrant local community. Check back each month for new features spotlighting our favorite local restaurants, galleries, events, and other things to do and enjoy all around Taos County.
As soon as you crest the last hill on the way north…

Meet Our Brokers
The Lora Company's talented team of experienced brokers ensure that your needs are met. We listen intently, we communicate, we pay attention to the details. We think like our customer and we put your wants and needs before our own. Contact us and let's get started selling or purchasing a home with the Lora Company today.