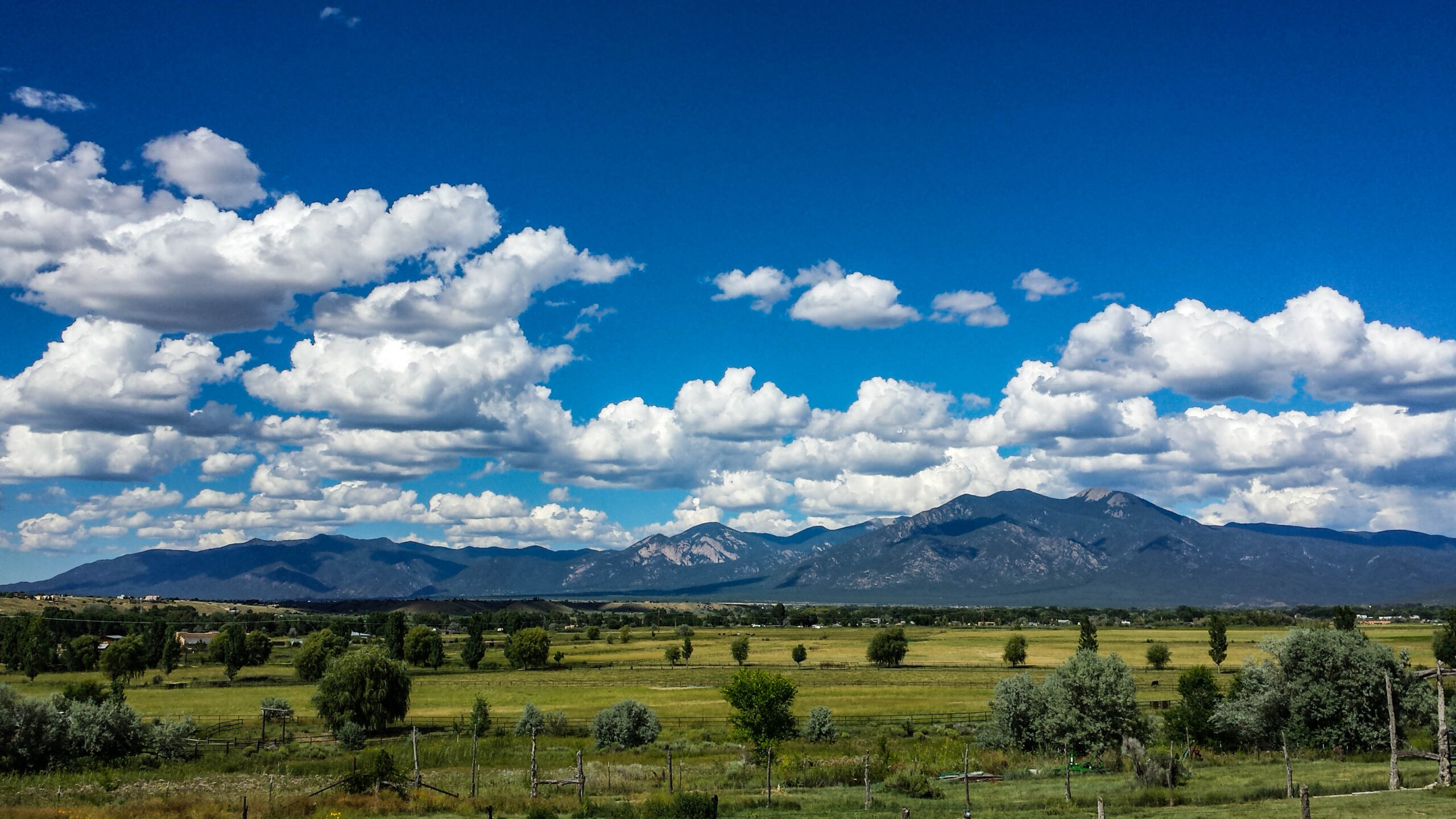 The Lora Company is a boutique brokerage with four highly skilled brokers who prioritize service to clients and managing the details of the real estate business.
We work with all of our clients to meet your individual needs through trust and understanding, ensuring strong relationships for years to come.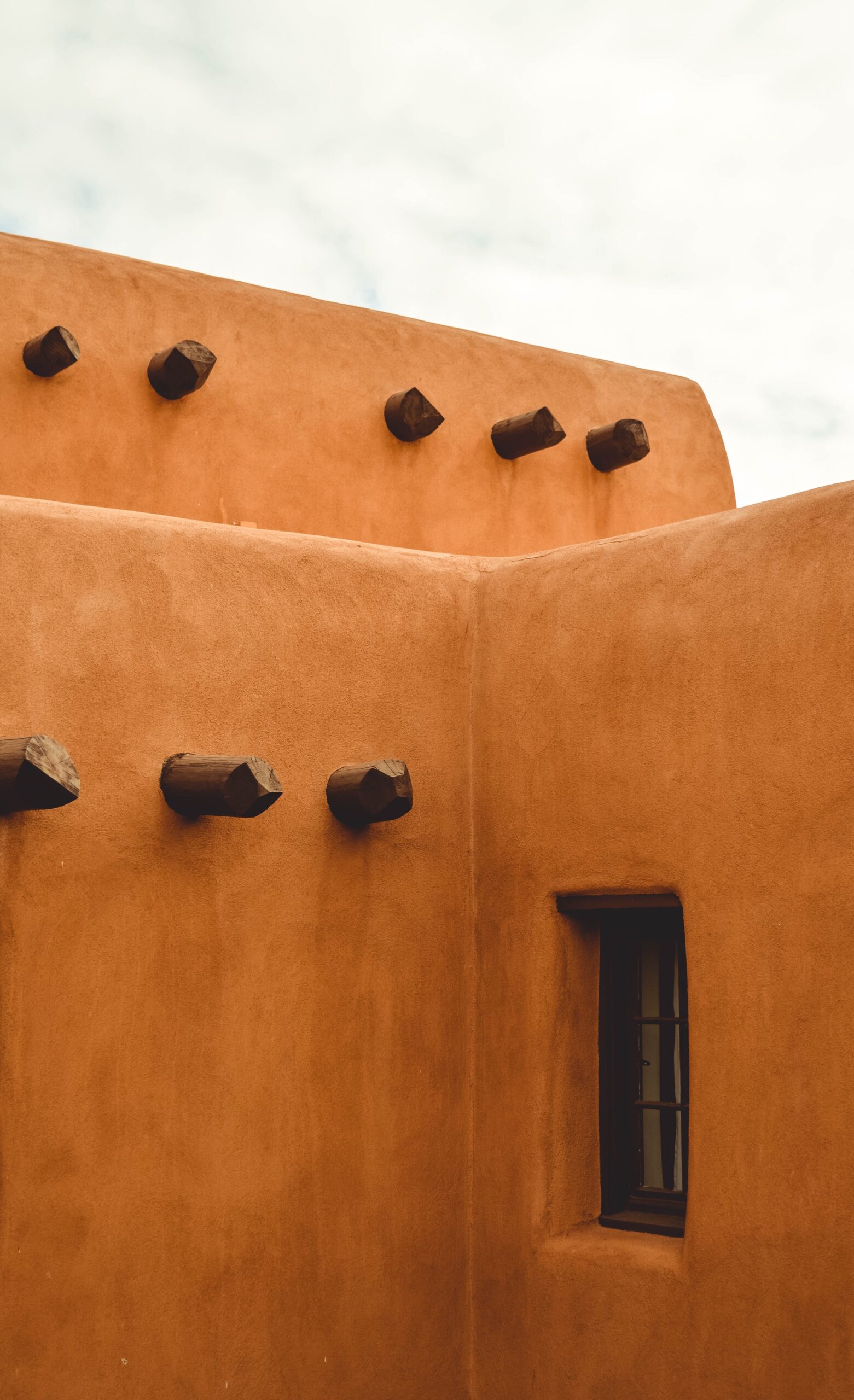 Taos Real Estate
Get the scoop on the current Taos Real Estate climate from experts with over 50 years' combined experience serving clients just like you. Our monthly
Market Reports
offer valuable insight and analysis of current trends.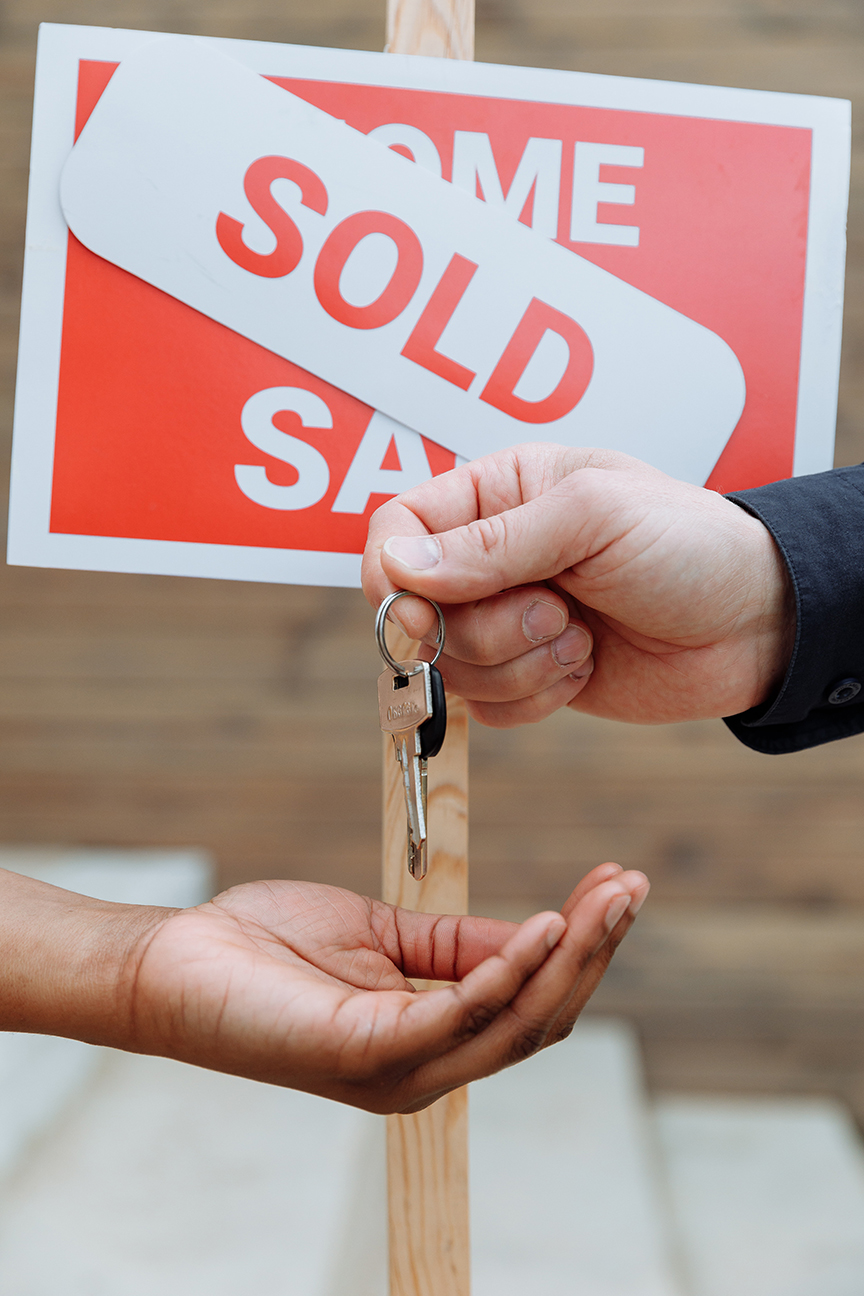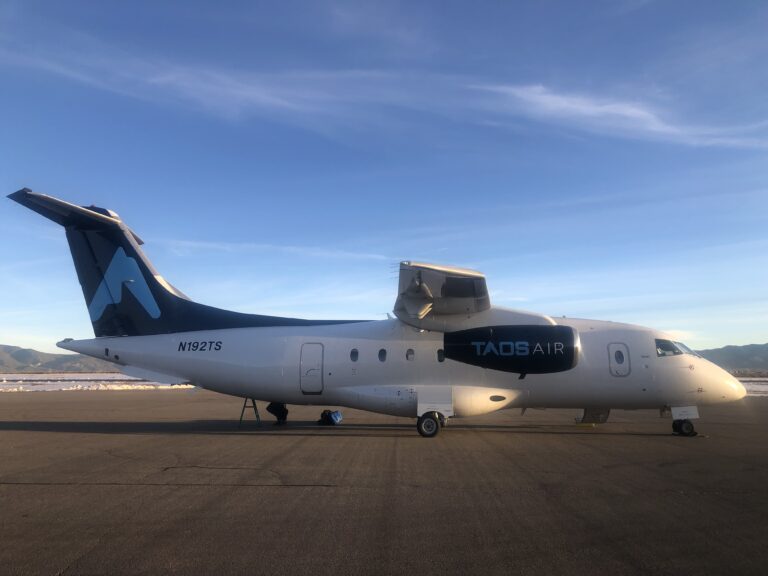 View our curated list of local service providers, Taos resources, and guide to Taos neighborhoods including color guided map to help with all of your needs for buying, selling, or owning your home.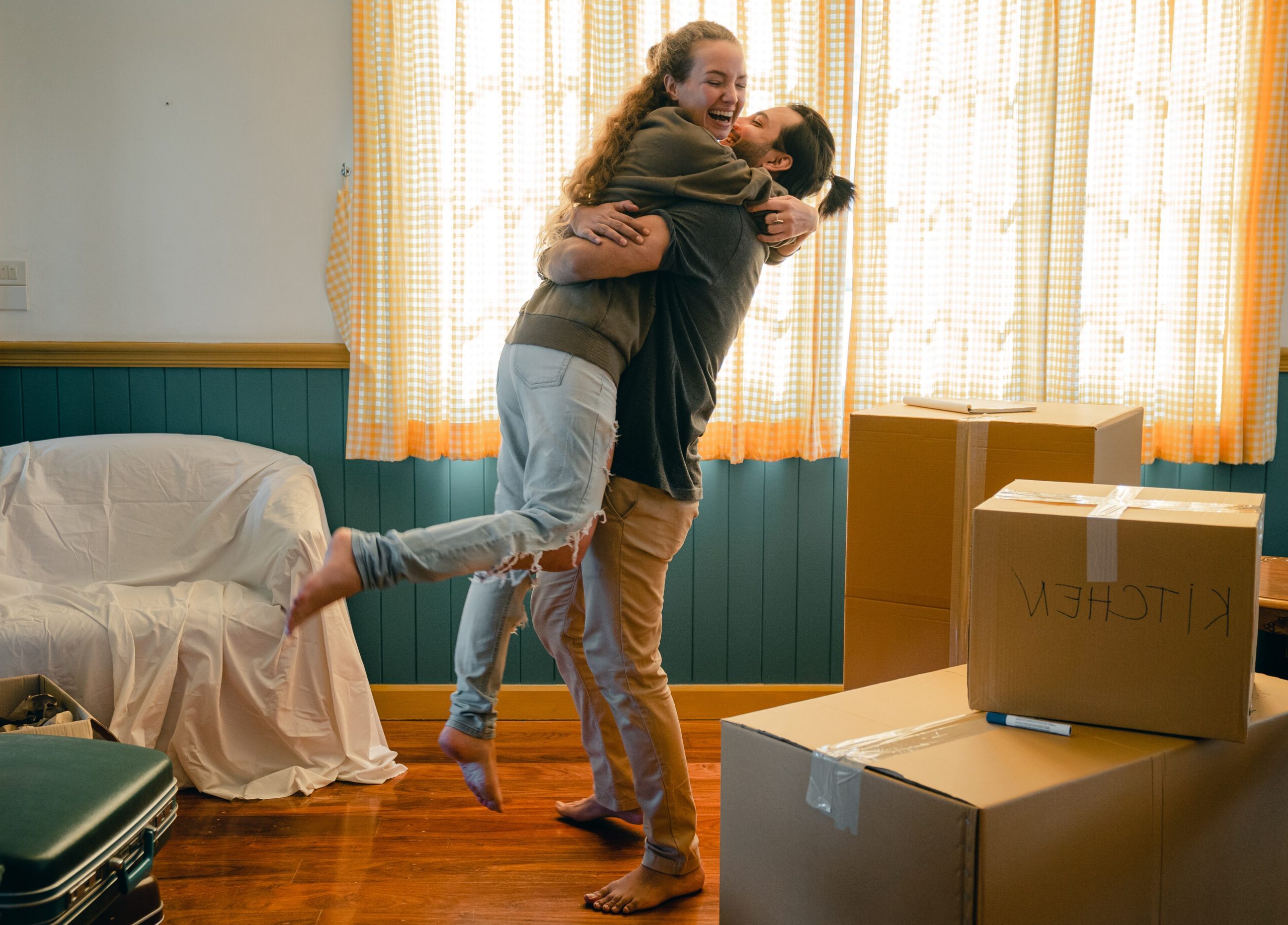 Though locals will attest that it isn't quite back to pre-pandemic levels, there is undoubtedly a rich music scene bubbling in Taos. Read on for the lowdown on our favorite Taos venues. A member of the National Independent Venue Association, (NIVA) Taos Mesa Brewing has long been the keystone of the music scene in our valley. During 2020, Taos Mesa Brewing experienced a tough double-whammy of pandemic related shutdowns and a fire in their beloved Mothership location on Highway 64. With a lot of hard work and community support, they are in the process of rebuilding and began hosting music…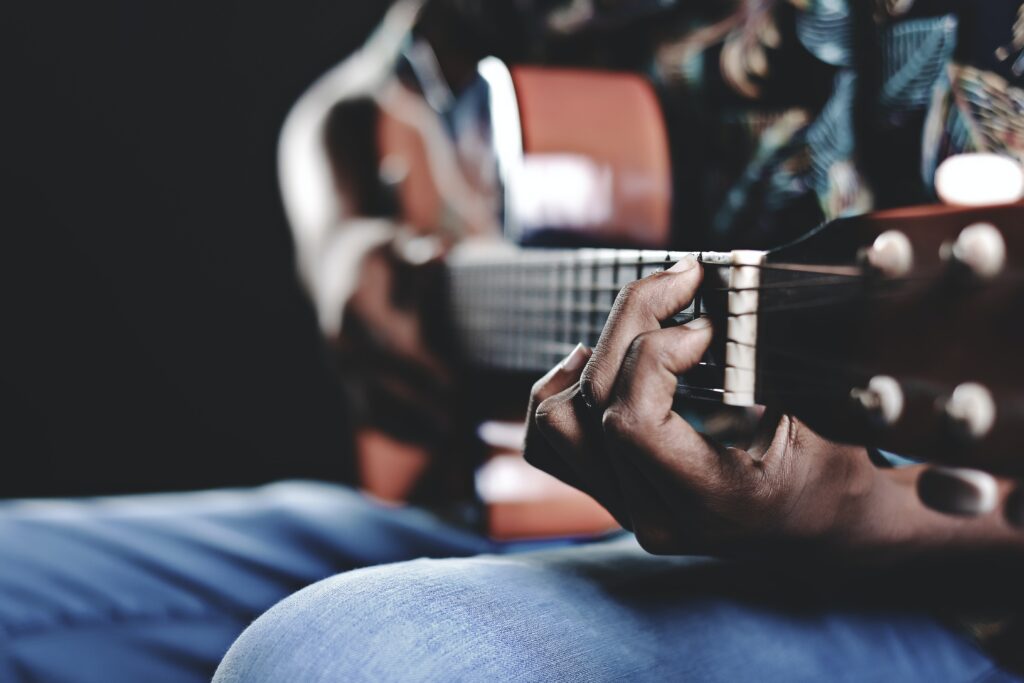 Meet Our Brokers
The Lora Company's talented team of experienced brokers ensure that your needs are met. We listen intently, we communicate, we pay attention to the details. We think like our customer and we put your wants and needs before our own. Contact us and let's get started selling or purchasing a home with the Lora Company today.